Silver Ambergris Tincture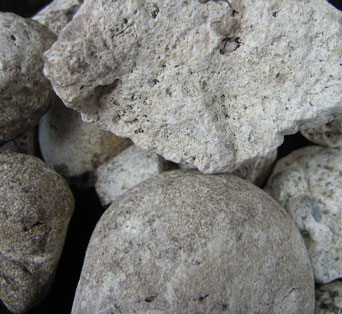 Our silver tincture is currently available in 6% strength only.
Silver retains the marine note of our grey tincture. However, the musky character of the grey is replaced with a refined sweetness. While the metallic marine note is very present; silver has a round amber sweetness that the grey does not possess. This tincture has all the best fresh marine qualities of the grey and will remind you of the ocean yet it also has the best qualities of the sweet "amber" gold materials.
Silver Ambergris Tincture – 6% strength Only